Join us for Experience Temple Day 
Congratulations on being admitted to Temple! We're so excited for you to join our community. Now, it's time to take it all in at Experience Temple Day, your exclusive opportunity to explore every corner of Temple's Main Campus in person.
Get a sneak peek into what life is like as a student here.
Get more insight on your chosen major.
Hear from past and current students.
Check out your future favorite spots on campus.
Experience Temple Day is just for admitted students (like you!) to learn exactly how you will live, learn and grow at Temple.
Take part in the excitement by signing up for one of the scheduled dates throughout March and April. Once registered, you will receive more details about the event day. Registration is required through your account on TUportal.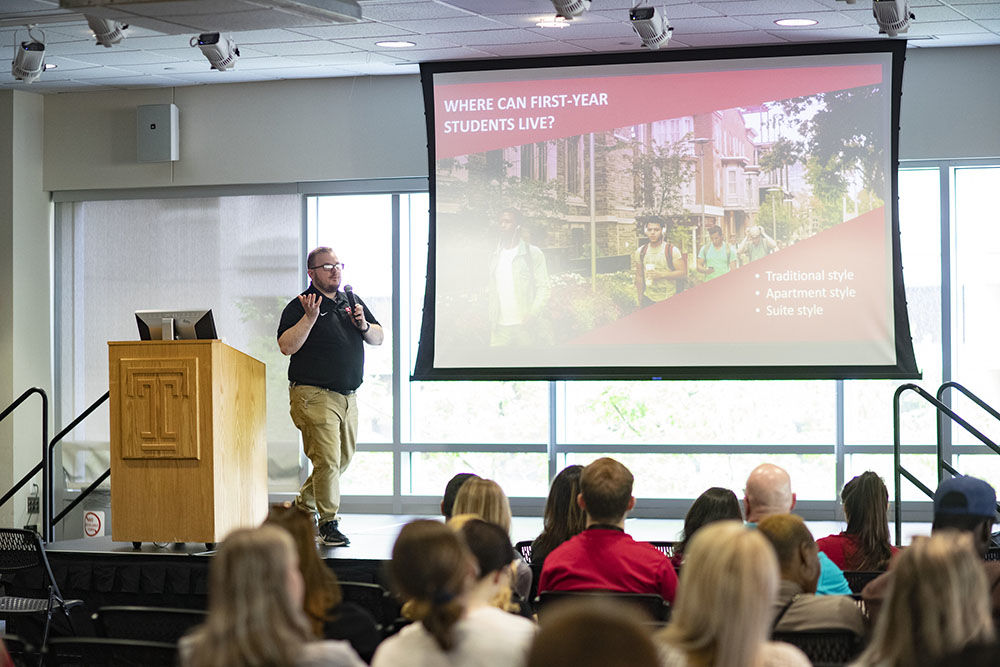 Photo Credit: Ryan S. Brandenberg CLA '14
Get answers to your questions in person. 
Academic sessions: Find out more about the school or college and major to which you were admitted.
Financing your Temple education: Learn more about your financial aid options at Temple.  
Family resources: Discover what it means to be the parent of a Temple Owl.
Housing and student life: Explore what life is like as an undergraduate student at Temple.
Can't attend Experience Temple Day? 
If you aren't able to attend any of the dates offered for Experience Temple Day, there are other options for you to learn what life will be like as an Owl. Explore your options below.
School and college experiences: Engage with our schools and colleges to learn about academic programs and resources while gaining insight into life at Temple through group information sessions, virtual tours or personalized meetings with our enrollment team members.
Take a campus tour: See for yourself all that Temple can do for you by signing up for an on-campus tour guided by an Owl ambassador or by taking our virtual tour, where you can guide yourself around campus and look inside residence halls. 
See next steps.
Next Steps for Admitted Students
Once you've registered for Experience Temple Day, head back to the Admitted Students page to set yourself up for success and learn everything you need to know before you start your first semester at Temple. Here, you'll find information on applying for financial aid, selecting housing, signing up for Orientation and more.
Hear from our students.
When you come to Experience Temple Day, you become familiar with what life is like as a student here. See what some of our current students have to say about their time at Temple.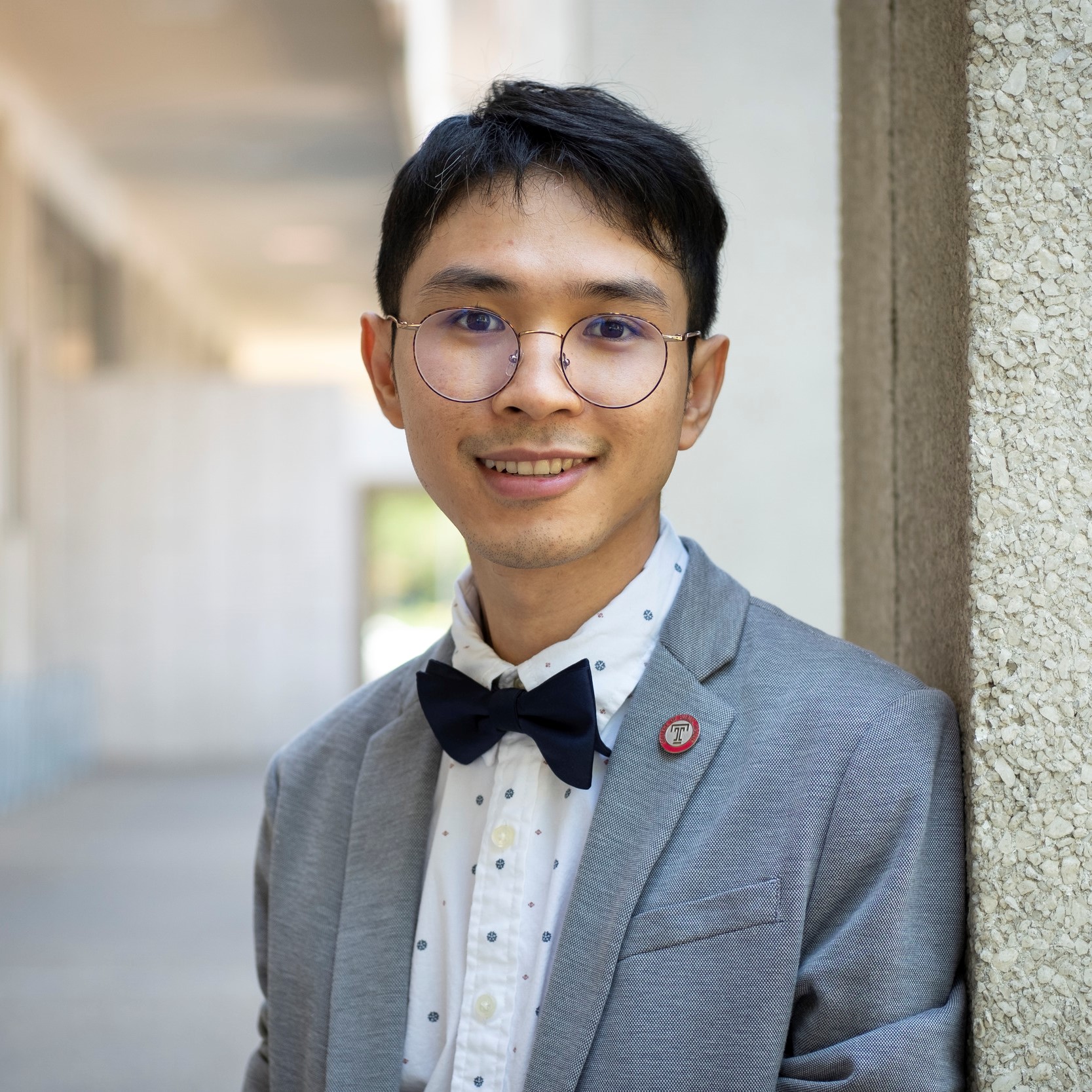 Hoa Vo '24
"My friends, my teachers and my advisor at Temple remind me that there are a lot of people who believe in me, who love me and who encourage me to become a better person."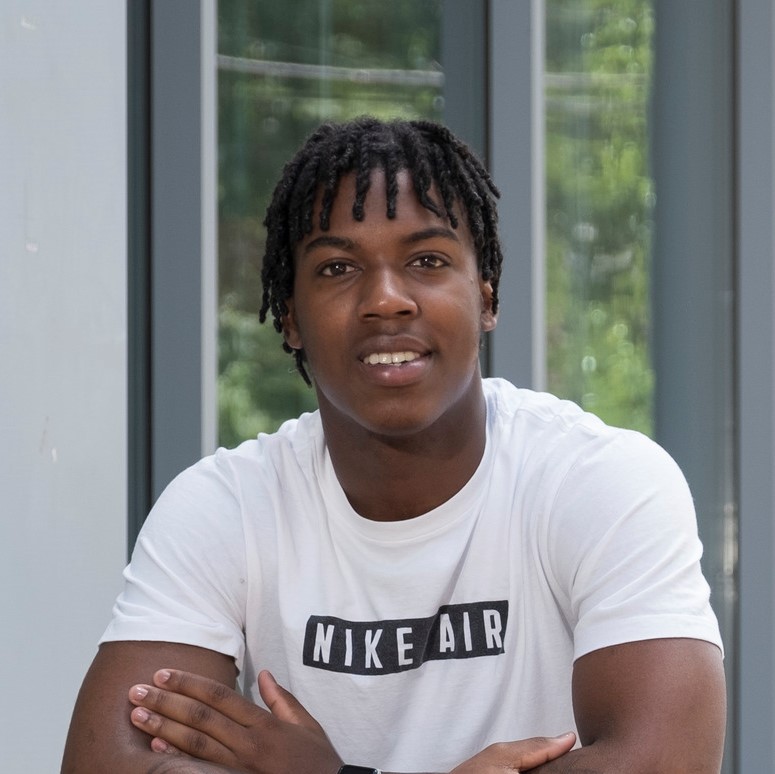 Cory Matthews '25
"Temple made me feel like family from the very beginning."
Questions?
You can talk to a member of our admissions staff to easily get information you may need as an admitted student. If you think you'd like to join our nest and become a Temple Owl, visit the Apply page to learn more about the application process and timeline.