Once you're part of the Temple community, your world opens—to people, to ideas, to opportunity.
Temple University is where you can learn and grow, and where you're free to explore answers to your most pressing questions. As a student at Temple, you're encouraged to discover ideas and pursue your own—our students dream big and do big things. Here, opportunities are everywhere for everyone, and each day of the week presents something new. 
One day you're studying in Charles Library, the next you're sipping a cup of coffee while reading your notes in a park in downtown Philadelphia. Students have side gigs and part-time jobs. They're starting businesses before they graduate. 
Whether you're in a remote-learning classroom with dozens of your peers, finding your niche by joining a student club or exploring every corner of the city, you're going to encounter the people and experiences that broaden your perspective.
Join Our Community
Are you ready to begin your journey and become an Owl? Get started by applying to Temple or learn more about the information you need to navigate the application process.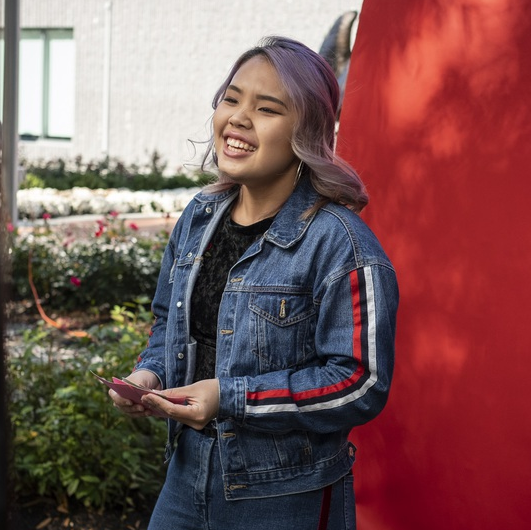 Satomi Sugita '22
Industrial and Systems Engineering Major, College of Engineering
"I graduated high school in the Philippines and I moved to Philadelphia because I knew I wanted to go to a school in the United States, but I wanted to make sure it was a good balance of being exposed to a new culture, being in a new city and being in a school that's diverse."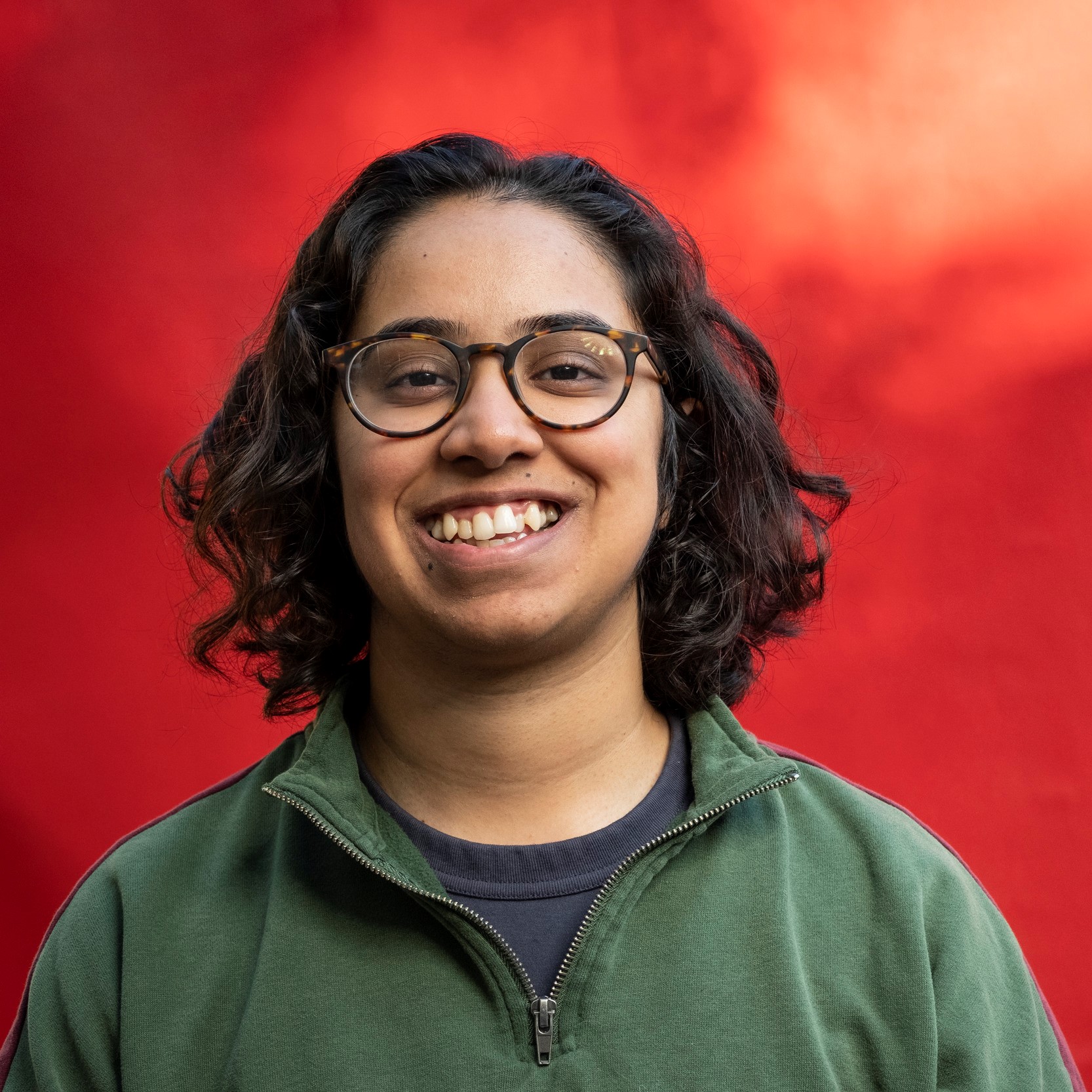 Saba Ahmed '22
Film and Media Arts Major, School of Theater, Film and Media Arts
Hometown: Souderton, Pennsylvania

"I'm constantly working with others in my major, meeting new people and creating friendships."
Get to Know Temple
Discover everything the Temple experience offers our first-year, transfer and international undergraduate students so you can start to picture yourself here.
Owls in Action
Get a firsthand look at Temple life from students like you.
Visit Us
Visit Temple
Join us for an on-campus or virtual tour, connect with an admissions representative or register for a live information session.
Campus Safety
At Temple University, the safety of our students is our priority. Since many of our campuses, including Main Campus, are located in the city of Philadelphia, it's important for our students to educate themselves on what it means to live here by staying informed.
http://temple.edu/safety
Campus Safety
Explore university resources, services and programs that prioritize safety in our community.
COVID-19 Response
You can find answers to frequently asked questions regarding Temple's response to the pandemic and our universitywide efforts to keep our students, faculty and staff safe and healthy by visiting our COVID-19 updates website.
https://www.temple.edu/coronavirus
COVID-19 Updates
Read our public health guidelines and policies, and the latest information about how Temple is safeguarding our community.