Be part of


something

bigger
/costs-aid-scholarships
Tuition
We're committed to keeping a Temple education affordable. Explore our aid and scholarship opportunities.
 Meet Philadelphia's public university. 
When you choose Temple, you're choosing the only public research institution in Philadelphia. You're choosing an incubator for thought and innovation, and you're joining the ranks of talented students, researchers and experts from around the world. Here, you'll challenge yourself (in the best possible way) to take on big problems, have constructive conversations and cultivate strong relationships. Most importantly, you'll become part of a global community known for its insatiable drive and perseverance.
Apply to Temple
At Temple, you'll find a thriving and diverse community where no opportunity is out of reach. Whether you're getting ready for your first year of college or transferring from another university, we invite you to learn more about us and apply for admission.
Visit Our Campus
Discover for yourself all we have to offer. Explore our cutting-edge labs, classrooms and residence halls, talk to our students and faculty, and walk our green campus here in the heart of Philadelphia.
Dates to Remember
Fall first-year Early Action application deadline
FAFSA priority filing deadline
Fall First-year Regular Decision application deadline
Spring application deadline extended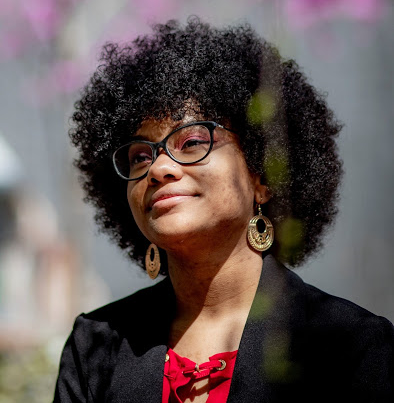 Jennifer Hall '21
Psychology Major
"Studying abroad helps you develop your critical-thinking skills and makes you get out of your comfort zone. If you're living in the U.S., you'll start to think more globally rather than having tunnel vision."
Explore study away programs.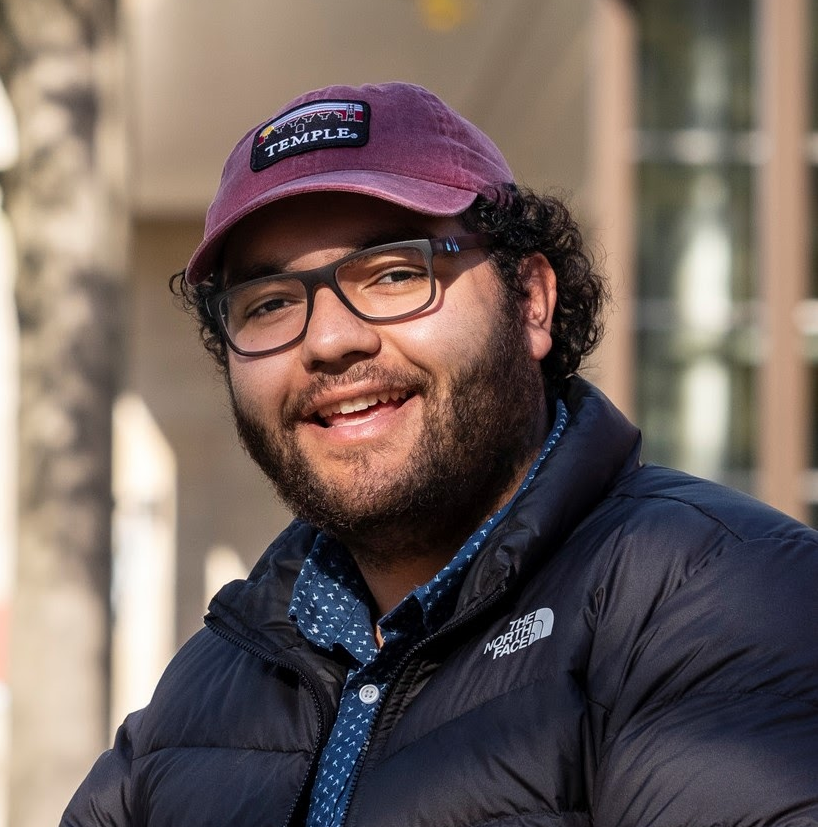 Niccolas Uff '22
Media Studies Major
"I learned very quickly because one of the advantages of Temple is that they allow you to get involved when you're a freshman, and that's different from a lot of other schools that I applied to."
Explore career resources.
Learn more.
Find your major
We offer more than 160 majors in a variety of areas. Explore our programs using the degree search tool and find the one you'll call home.
/student-life
See yourself here
At Temple, our students are always on the go—from getting involved in student activities to exploring everything Philadelphia has to offer. Discover endless opportunities and what your life will look like as an Owl.