We're a test-optional school. 
We know standardized test scores aren't always a reflection of your accomplishments. Our test-optional application path is part of our commitment to providing more opportunities for all dedicated, motivated students to access a high-quality undergraduate experience—no matter how you learn or how your achievements are represented. That's why we take a holistic approach when reviewing all applications, to fully capture the individual experiences, extracurricular interests and academic coursework of each student. 
Being test-optional, we offer an admissions path for those whose potential for academic success is not accurately captured by standardized test scores such as the SAT or ACT, or for those students who could not take these tests due to circumstances outside of their control.
If you believe an SAT or ACT score would complement your application, you should submit your scores. Standardized test scores are otherwise entirely optional and in no way required for admission. 
Contact
For more information about applying test-optional, contact the Office of Undergraduate Admissions at 888-340-2222 or 215-204-7200.
Email: askanowl@temple.edu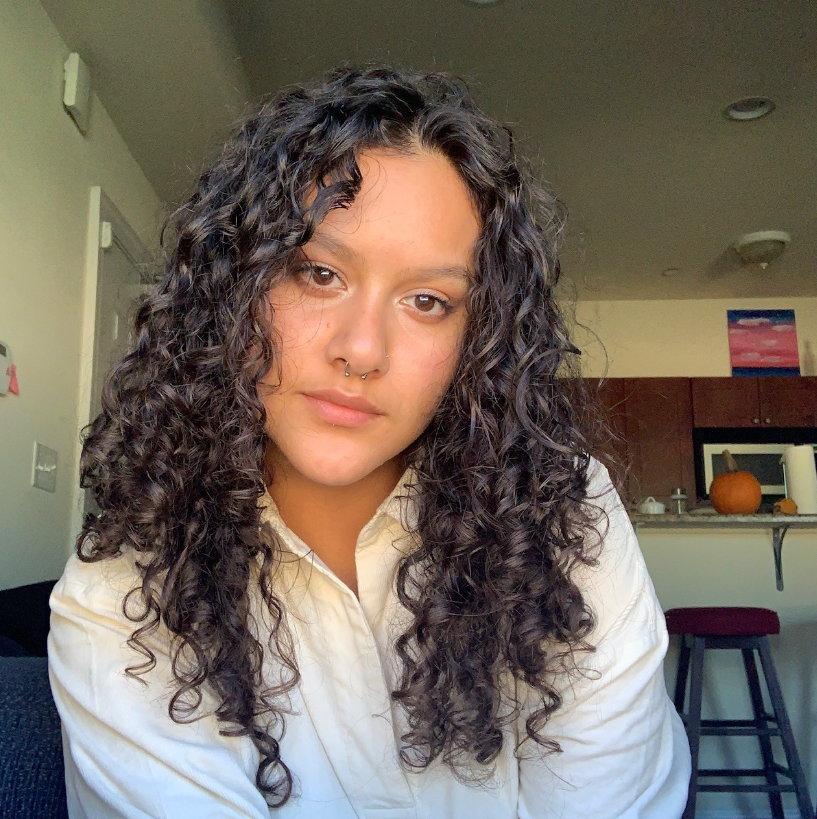 Natalie Ulloa
Klein College of Media and Communication Major: Media Studies and Production
"I was still able to get an amazing scholarship and be considered for the Honors Program by applying test-optional."