Fly in 4 Student Testimonials
Most students plan to graduate college in four years, though some obstacles may pop up along the way that could potentially delay their graduation—like changing majors, dropping a course or needing to work while in school.
Spend Less and Achieve More
See firsthand some of our students who have taken advantage of the agreement—and are glad they did.
Perks for Out-of-staters
As an out-of-state student from Virginia, Nasia was yearning to experience college life in a new city for a reasonable price. After receiving her acceptance to Temple, she discovered Fly in 4—and signed up immediately to save as much money as possible by graduating on time.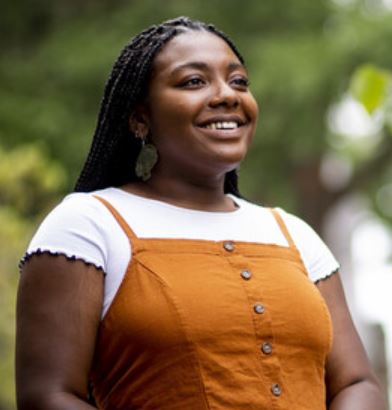 Nasia McNeil
CPH '23
"It feels like a weight has been taken off my shoulders with Fly in 4. Not having to worry about graduating on time has made all the difference. Fly in 4 has made this experience stress-free and your advisor helps modify goals to fit within your schedule."
Opportunities for Exploring Majors
Meet Gabriela, a student who had a wide range of interests (like many incoming first-year students) but wasn't quite ready to choose a major her first year of school. With Fly in 4, Gabriela was able to explore a variety of classes before declaring a major, and didn't have to worry about it negatively impacting her graduation year.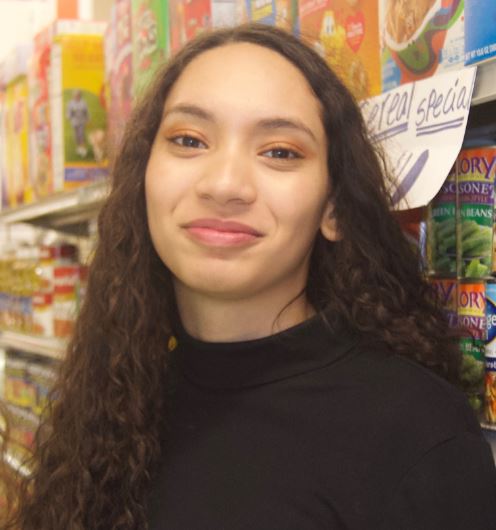 Gabriela Morcelo
KLN '22
"As somebody who was an undeclared student for so long, I appreciated the regular advisor meetings. They really helped with my university career timeline. I'm also the type of person who needs deadlines in order to encourage me to get things done."
Working Behind the Scenes
Jodi Laufgraben, vice provost for Academic Affairs, Assessment and Institutional Research, helped develop Fly in 4 seven years ago and has been overseeing it ever since.
Jodi Laufgraben
Vice Provost for Academic Affairs, Assessment and Institutional Research
"Signing the Fly in 4 agreement is one of the first things new Temple students do. When you meet other students they will ask you what your major is and if you are Fly in 4. The aim of the program is to ensure you graduate on time and enter the workforce or start graduate and pursue professional studies after four years. It costs less to graduate in four years than it does to graduate in four-and-a-half, five or six."
Sign Up to Enroll
If you've been offered admission to Temple, you can sign the Fly in 4 agreement by logging in to your TUportal account after we've received your enrollment deposit. 
Further Questions?
If you're an international or transfer student, find out more about how the program could work for you, and get any other questions you might have answered. We are also available via email at flyin4@temple.edu.