Explore all layers of your identity, find community and feel supported throughout your entire student journey.
At Temple, we celebrate each and every student. As a member of our community, your safety and prosperity are top priorities. We value your individuality and your identity, and we provide the clubs, support services and resources to help you feel secure, healthy and empowered.
With more than 26,000 undergraduates across the globe, we are a community of unique voices and perspectives. Our mission is to create a social learning environment where you can speak your truth and be heard—where you and your classmates are met with respect and encouragement.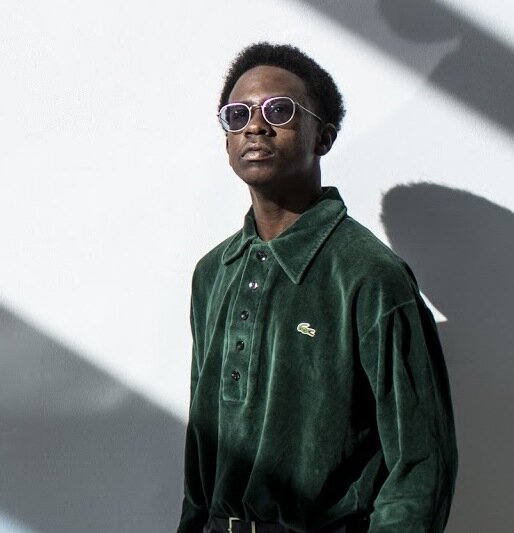 Lloyd-Princeton Cangé '20
Sculpture Major, Tyler School of Art and Architecture
Lloyd-Princeton relaunched the Artists of Color Collective of Temple, a student group that provides resources to undergraduate creatives. "I knew I needed a space and a community at Tyler and at Temple, and I figured if I needed a space then other people did as well. That's our mission—building a community for artists of color and strengthening ourselves through art."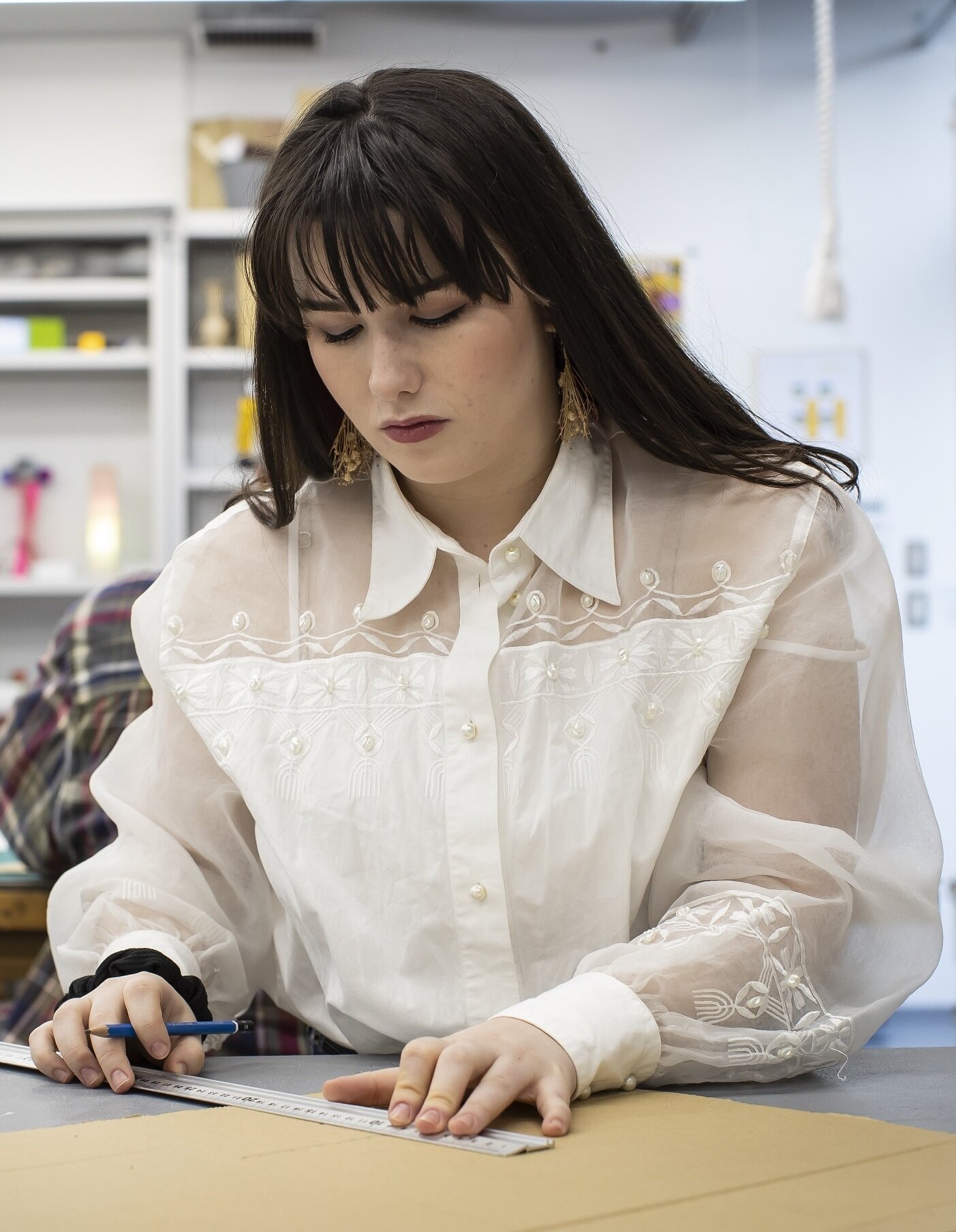 Michelle Intoccia '20
Senior Advertising Major, Klein College of Media and Communication
Michelle has firsthand experience with Temple's global community. She studied abroad at Temple University, Japan Campus, an eye-opening experience for her. Meeting people from all over the world at Temple Japan and being immersed in the Tokyo art scene prepped her for a career in art direction. "Temple is community. It's culture. It's creativity."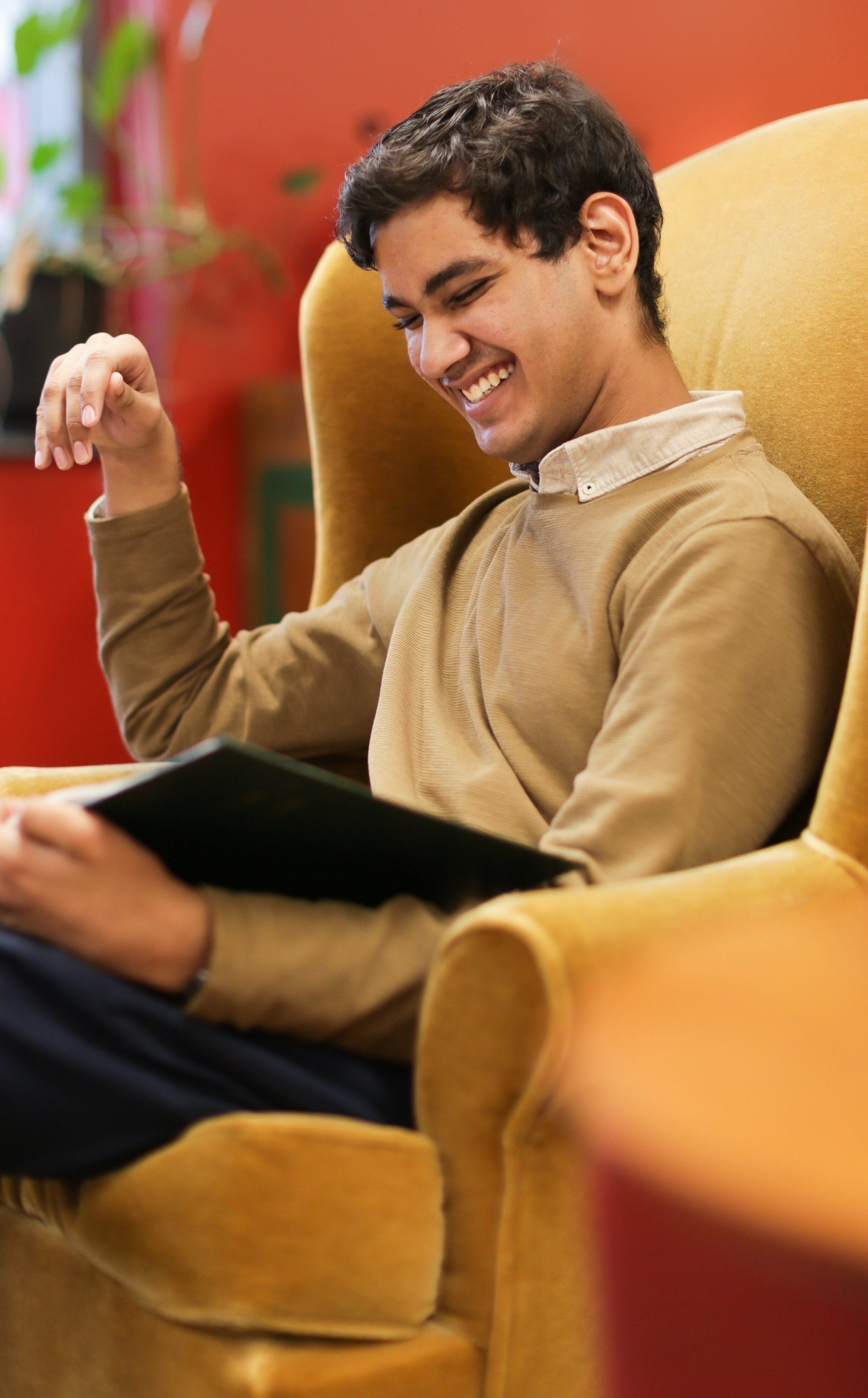 Yesh Khanna '23
Global Studies Major, College of Liberal Arts
For Yesh, home is on the other side of the world in India. Though, finding family at Temple came easy with the support of his classmates, International Student Affairs, and the Disability Resources and Services. "My favorite thing here is how supportive the environment is. My Orientation leader became one of my best friends."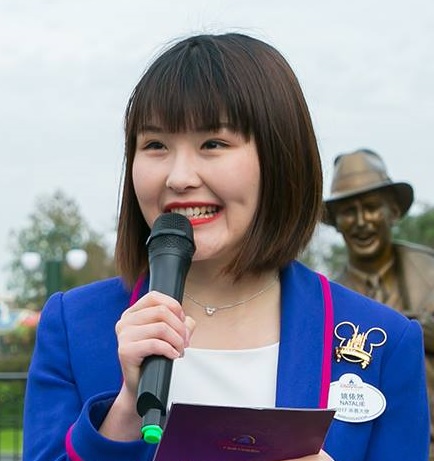 Yiran Yao '16
Film and Media Production Major, Klein College of Media and Communication
After graduation, Yiran moved home to China, where she became a theater director at Shanghai Disney. "My Temple experience helped me grasp more in-depth knowledge of art and culture, which was a huge help in landing my first internship at Disneyland and my dream job."
Health and Individuality
Explore all of the ways Temple emphasizes and ensures student safety, inclusion and well-being.
COVID-19 Response
You can find answers to frequently asked questions regarding Temple's response to the pandemic and our universitywide efforts to keep our students, faculty and staff safe and healthy by visiting our COVID-19 updates website.
https://www.temple.edu/coronavirus
COVID-19 Updates
Read our public health guidelines and policies, and the latest information about how Temple is safeguarding our community.