Discover new opportunities and find your place at Temple.
There's never a dull moment at Temple University. You'll always find something to do on campus. Whether it's heading to the gym, checking out our different clubs or attending your favorite sporting event, our students are always on the go. Although this year may look different, Temple offers ways for you to get involved and stay connected with other students and the Temple community—virtually and on campus.
Our Campuses
Opportunities for Temple students are available across all of our campuses. No matter where you're studying, there's something for you. Explore student activities at Ambler Campus, Temple Rome and Temple University, Japan Campus (TUJ).
Campus Recreation
Staying active is important to our students and we have the facilities to make sure exercise can easily be worked into any student's routine. Through sports clubs, group fitness, gyms and more, Campus Recreation at Temple offers a variety of options to stay active and have fun while doing so.
Recreation Facilities Reopening
Temple knows how important physical activity is for our students, which is why we've developed a plan to reopen our fitness facilities for the spring semester. Learn more about our approach and how we're working to maintain safety during this time.
Photo Gallery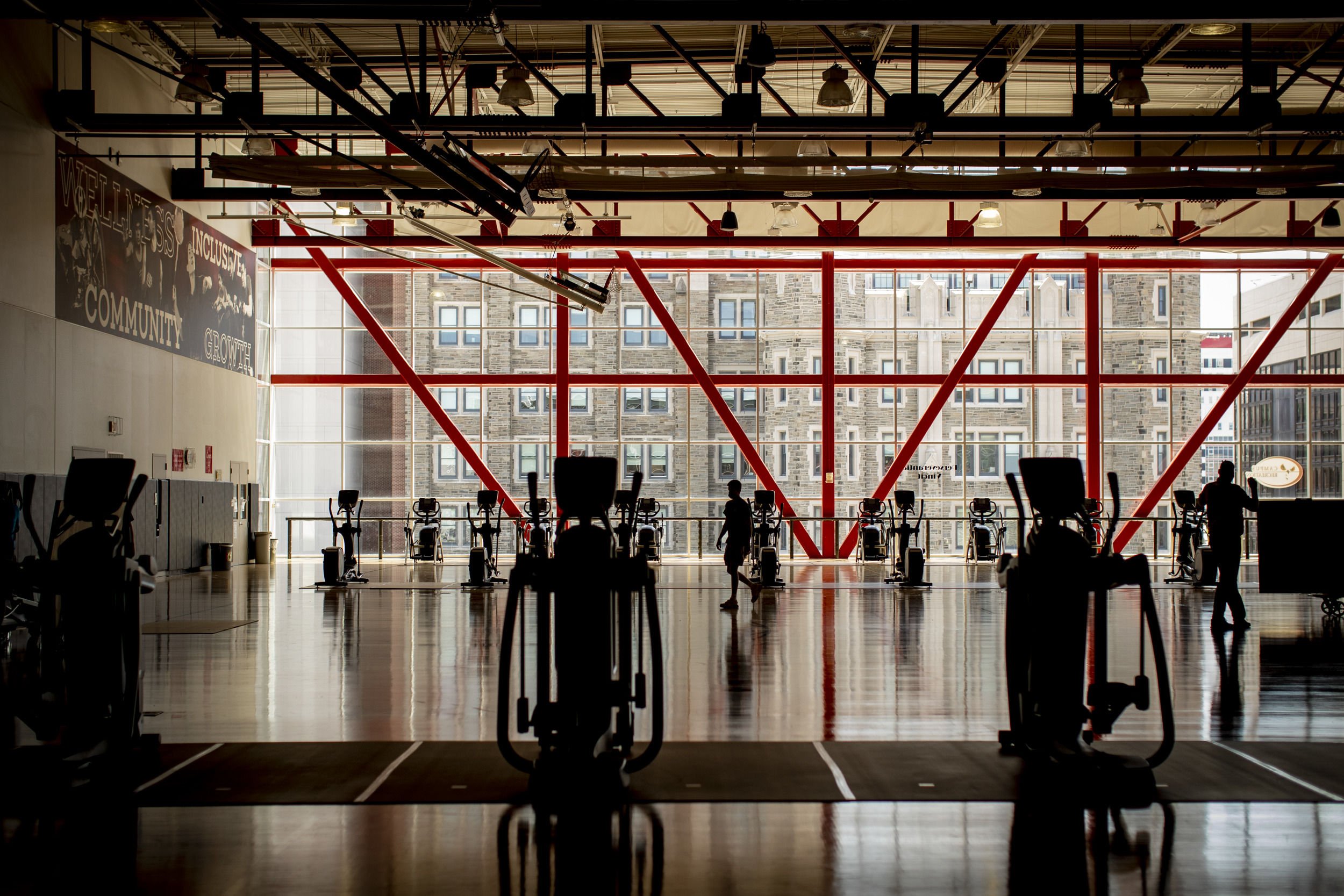 View slideshow as list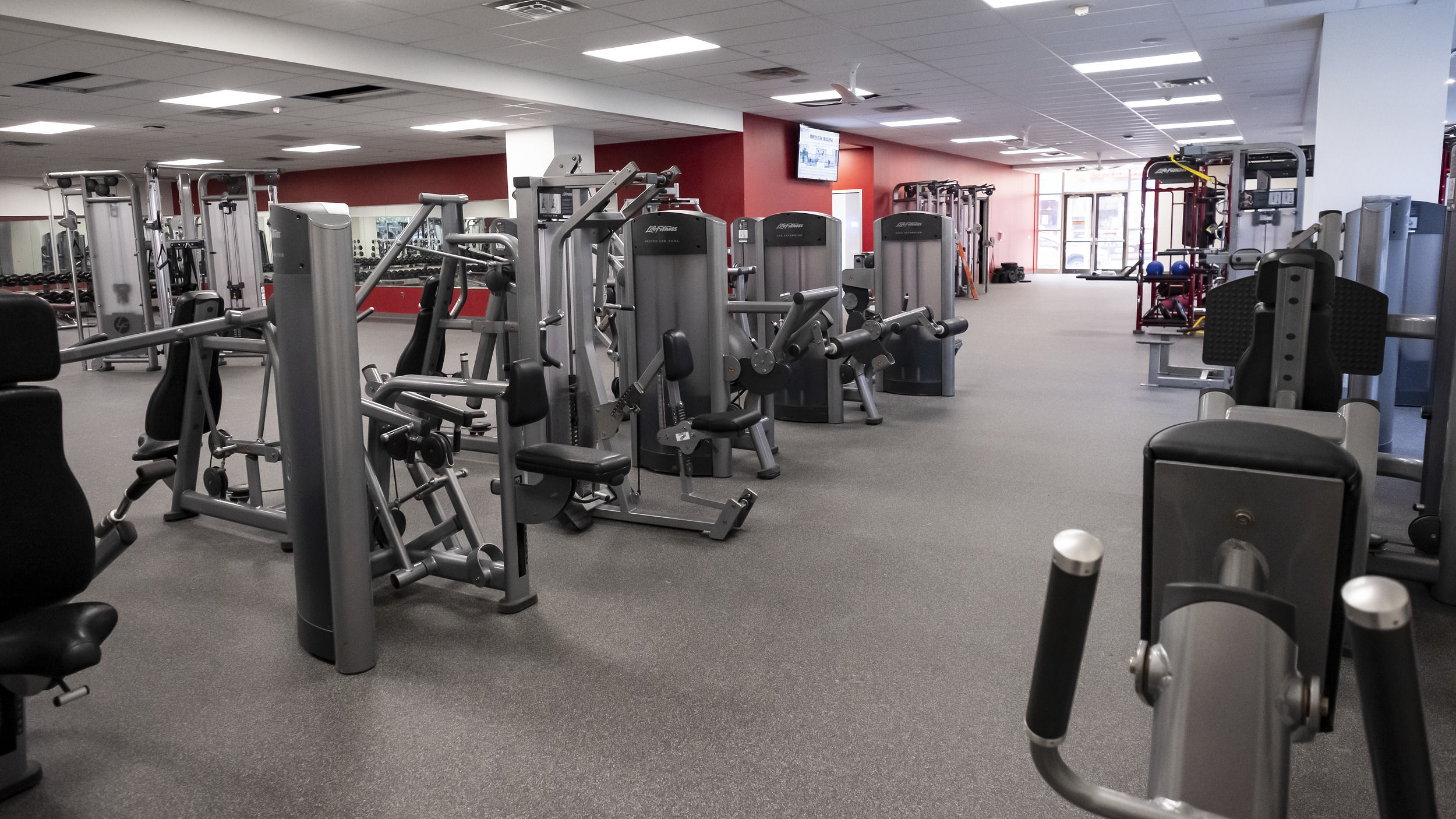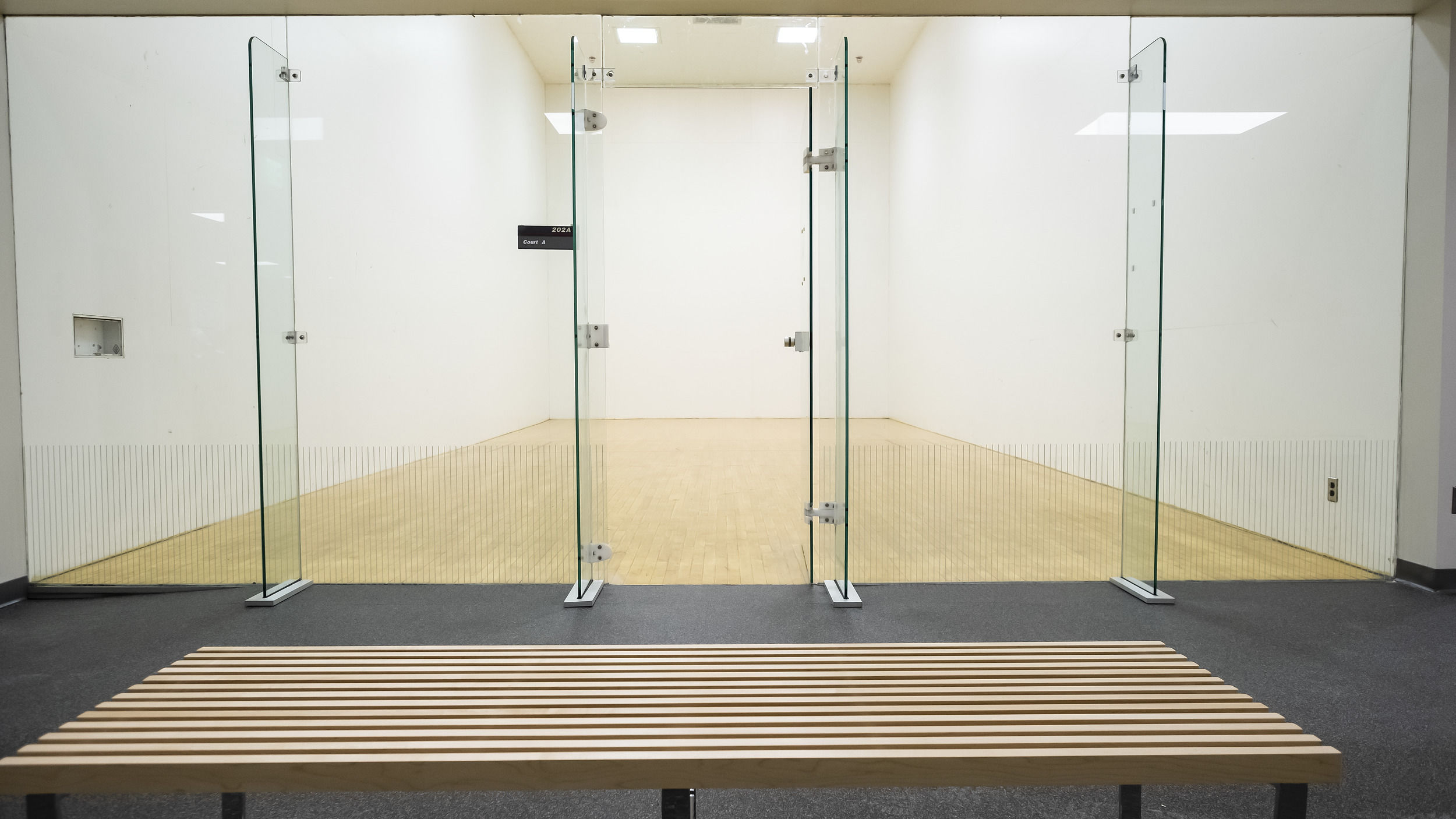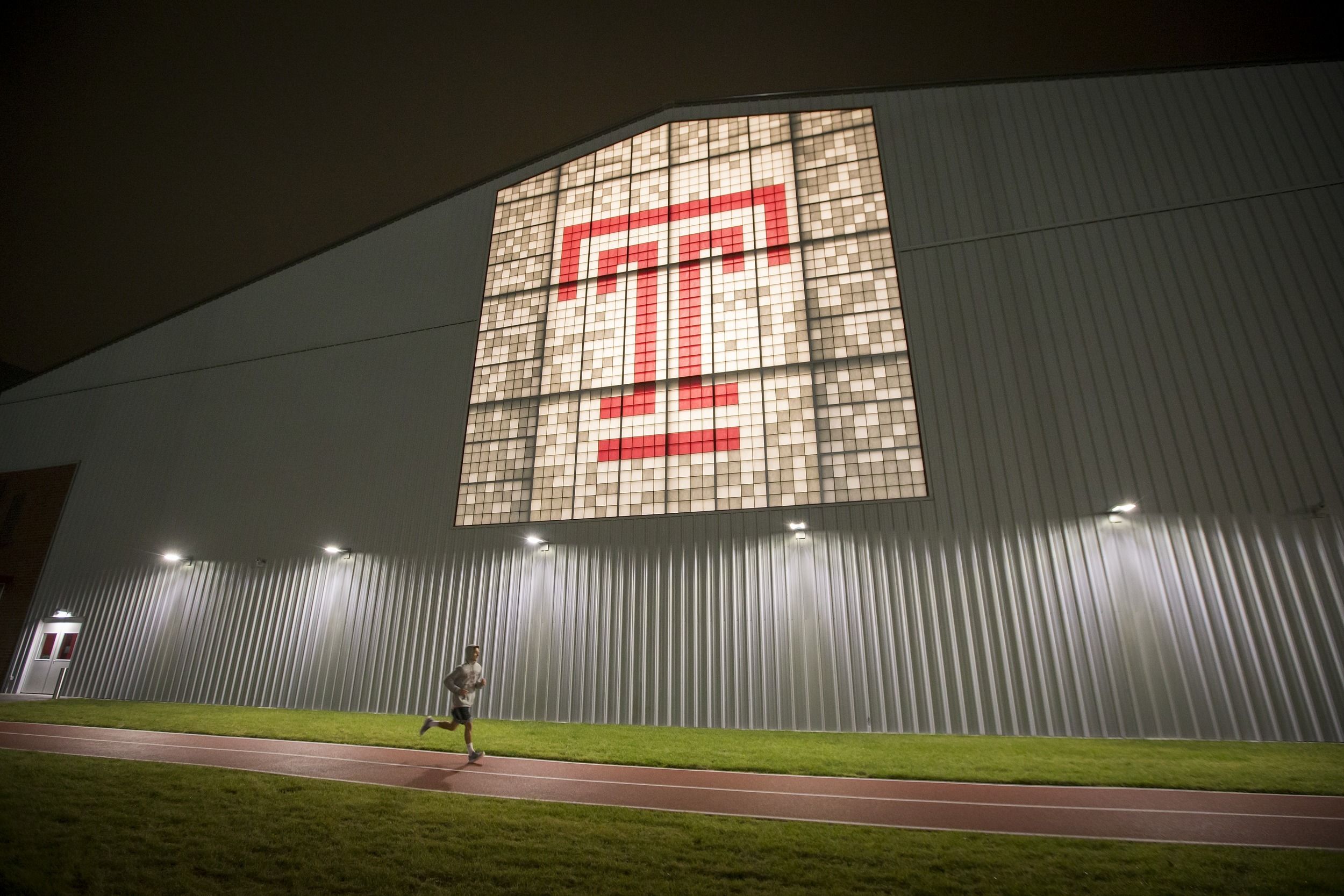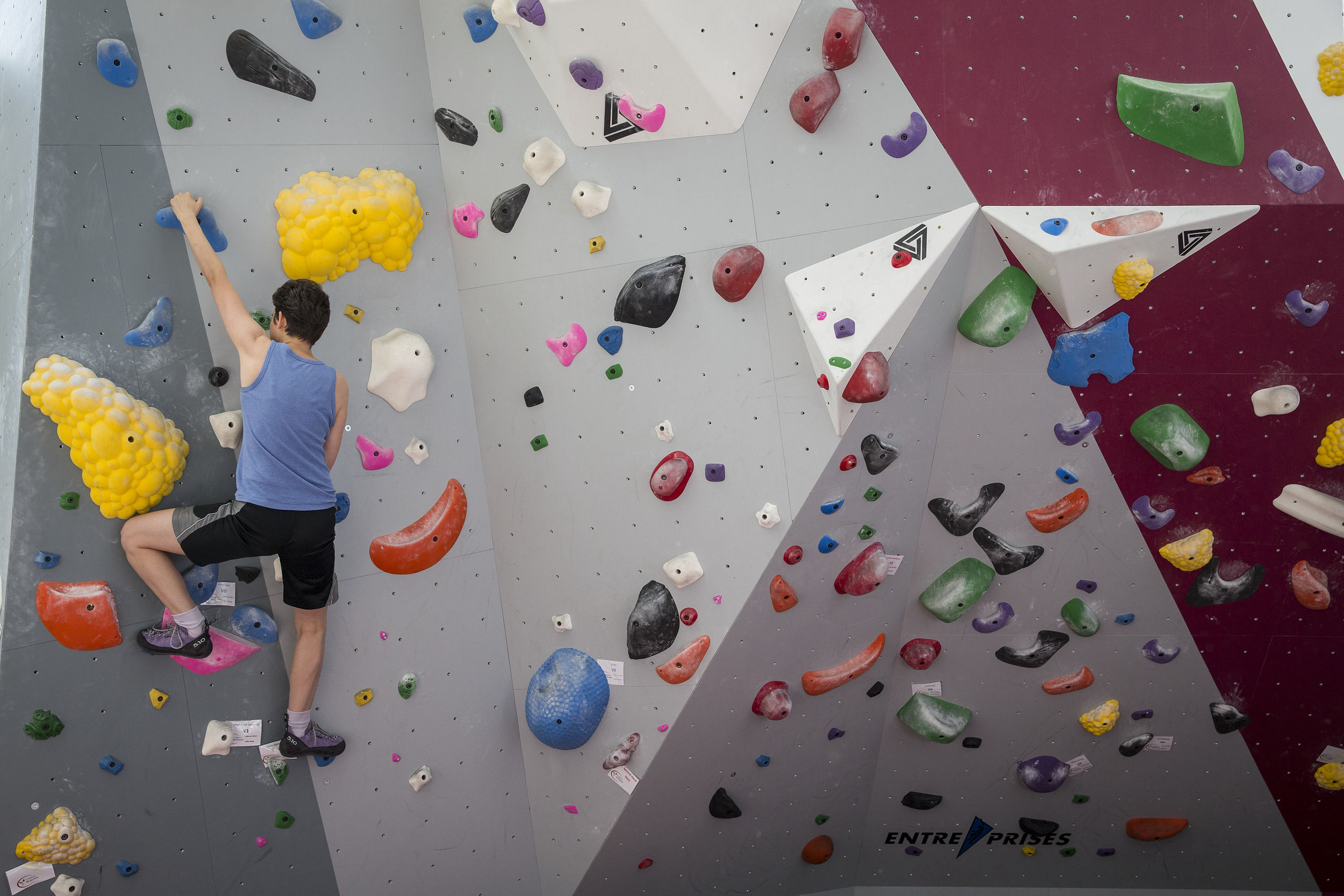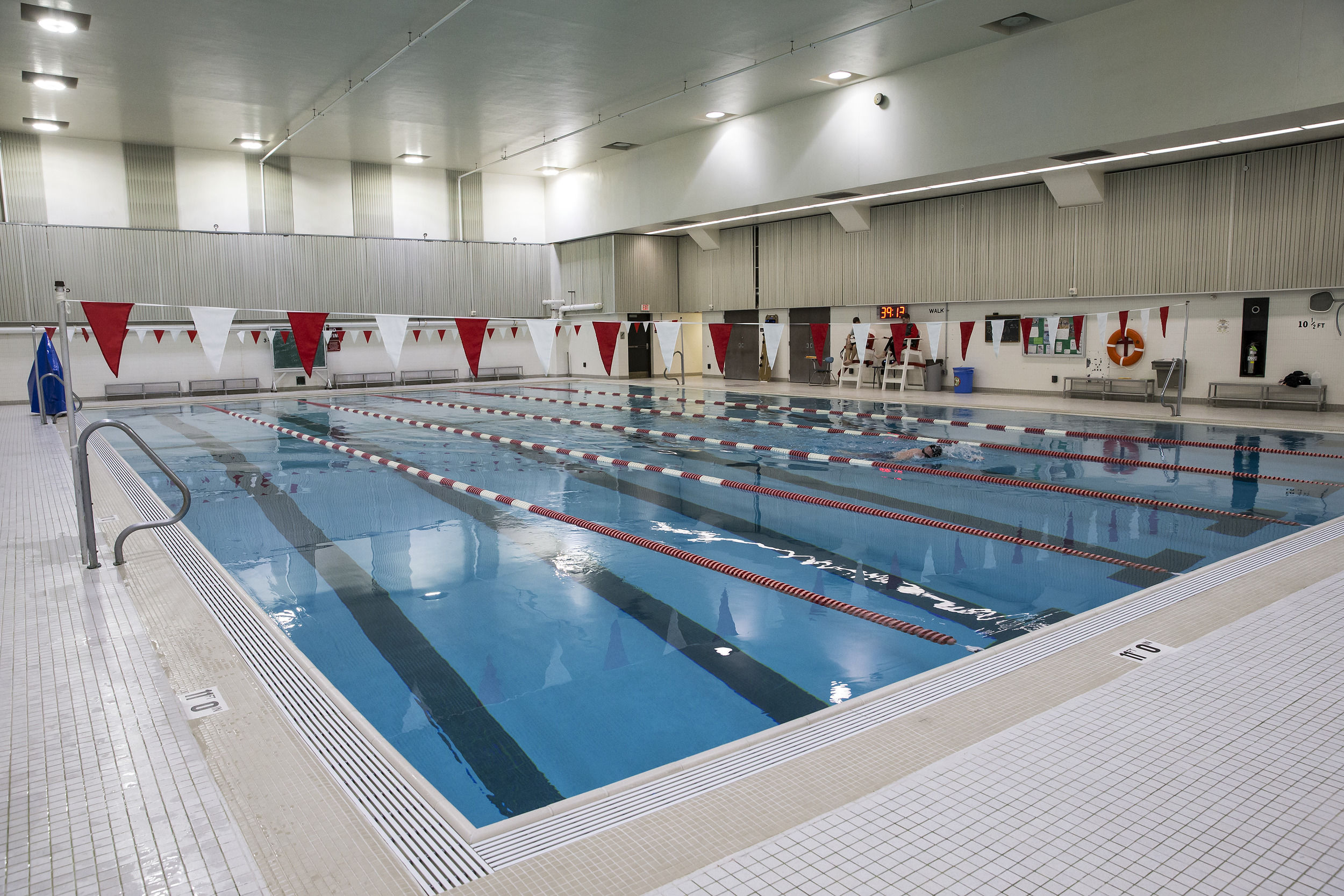 Recreation Facilities
We know that navigating your coursework and commitments can feel overwhelming at times. Recreation facilities are a great place for Owls to work out, de-stress, train and play. You can utilize cardio and weight training equipment, indoor and outdoor courts, rock climbing walls, swimming pools and more—right on Temple's Main Campus.
The STAR Complex is known for its rock climbing wall, state-of-the-art weight room, and a two-lane, 1/4-mile outdoor jogging track that surrounds the facility. It is located at the corner of 15th Street and Montgomery Avenue.
Located on 15th Street, the Geasey Outdoor Field Complex consists of a volleyball court, tennis courts, multipurpose courts and a turf complex used by intramurals and club sports.
Our newly renovated IBC Student Recreation Center provides patrons with a variety of quality recreational opportunities and is the primary area for general fitness activities and programs. The entrance to the center is off 15th Street and across from the parking garage.
At Pearson and McGonigle Halls, you can head up to the third floor recreation courts for basketball, badminton, volleyball and a golf driving range, or you can go down to the basement to access our swimming pools. It is located at 1800 N. Broad St.
The Temple Sports Complex features the following two playing surfaces, which are
the northern field, located on Master Street near Broad, and
the southern field, located at the intersection of Girard and Watts. 
The complex provides much-needed space for intramural and club sports, such as field hockey, lacrosse, soccer and ultimate frisbee. The facility has full lights over the entire complex, so students can utilize the space for night games and activities.
If you're a full-time student, all you need is your OWLcard or OWLcard Mobile to swipe or scan into one of our facilities and access all the equipment, classes and amenities Campus Recreation has to offer.
Recreation Programs
We offer a variety of recreation programs for students to stay active, meet awesome people and make new friends—from group fitness sessions to intramural and competitive club sports. 
Contact
For more information on Campus Recreation, contact campusrec@temple.edu.
Intramural and Club Sports
All club sports activities and contact intramural leagues have been suspended and are operating virtually. Visit the Campus Recreation website for an updated list of intramural programs that may be offered this spring.
Student Organizations
We know that part of the student experience is finding pathways toward growing and expanding your interests, reaching your goals, and meeting your peers. Temple is home to hundreds of student clubs and organizations that provide opportunities for you to join, lead, make friends and connect with the community. There is a group for everyone and every interest—artistic, athletic, educational, multicultural, musical, pre-professional, political, religious, service-oriented and more. And if we don't have what you're looking for, you can start it yourself by registering an organization.
Explore some of the different types of student organizations we have to offer.
ARMY ROTC at Temple
The Army Reserve Officers Training Corps (ROTC) at Temple is a renowned leadership course that can be a part of your college curriculum.
Being a student at Temple and learning to become a leader will make your college experience even richer and prepare you for the future. From scholarships to leadership development, there's something for everyone—and the benefits last a lifetime. Learn more about Temple Army ROTC.
Contact
For more information about Temple University ROTC, contact
Marc Young, the recruiting operation officer.
Phone: 215-204-7482
Email: myoung01@temple.edu
Temple University Bands
Temple University Bands in the Boyer College of Music and Dance include the Wind Symphony, Symphonic Band, Collegiate Band, Diamond Marching and Basketball Bands and the Night Owls Campus Community Band. For more than 90 years, Temple's bands have represented and supported the university at athletic events, performance halls and more.
Students are welcome to join one of Temple's bands—there's an ensemble for all performance and interest levels. And, the Diamond Marching Band, Collegiate Band and Night Owls Campus Community band are open to students across all majors.
Athletics
Whether you're at the court or in the stands, going to athletic events is one of the most exciting parts of the Temple experience. Students can get together, cheer on their favorite sports and show their Temple spirit. We're home to 19 varsity sports teams. Although the upcoming season might look different for our athletic programs this year, the support and pride for our sports teams remains the same.
Temple students are able to receive one free ticket to all home Football and Men's and Women's Basketball games based on availability. All other sports are not ticketed. Learn more about information related to student ticketing.
Temple Cheerleading
Cheer on your Temple Owls with the Temple University Cheerleading Team. The team consists of approximately 40 individuals who cheer at all Temple football games, men's and women's basketball games, and volleyball contests, as well as competing against other cheerleading teams at the annual UCA Collegiate National Championship in Orlando, Florida. 
Our Temple cheerleaders play an important role in generating energy, spirit and enthusiasm at all sporting events and appearances on and off campus. Learn more about what it means to be a cheerleader at Temple. 
Contact
For more information about the team or upcoming events, please contact 
Jenna Komosinski, head coach of the Temple University Cheerleading Team.
Email: templecheerleading@gmail.com
Cherry Crusade
Founded in 2005, the Cherry Crusade is an enthusiastic and passionate student organization of die-hard Temple University Athletics fans. Members take their support of Temple athletics to the next level by promoting games and special events on and around campus. Cherry Crusade members lead the chants in the front rows of every game, making every Temple sporting event an unforgettable experience. 
Diamond Gems
Show your support at different sporting events with the Diamond Gems Dance Team. Made up of a group of talented athletes from all over the country, our Diamond Gems strive to entertain, energize and inspire everyone in attendance. You'll find them at football games, men's and women's basketball games, volleyball matches or competing against other dance teams from across the country.
Contact
For more information on the Diamond Gems, please contact
Jennifer Keller, the head coach of the Diamond Gems Dance Team.
Email: templedanceteam@gmail.com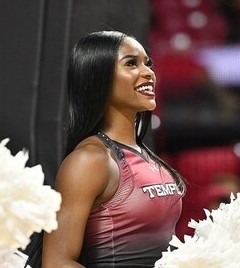 Mya Sims '20
Former Diamond Gem and current Philadelphia Eagles cheerleader
After transferring to Temple at the end of her first year, Mya Sims was excited to call the Diamond Gems and Philadelphia her home. "Temple has their games at Lincoln Financial Field, and I had never previously had that kind of team performance in front of many fans like that. That's one thing that's different at Temple—the chance to have that kind of interaction and engagement."
Learn More
Interning with Athletics
There's more than meets the eye when it comes to running athletic programs, and you can experience it for yourself. An internship with Temple Athletics gives you a behind-the-scenes look of the Athletics Department, creates a unique college learning experience and prepares you for life after Temple.
Contact
If you're interested in exploring internship opportunities with Temple Athletics, contact athletics@temple.edu for more information.
Ameena Soliman '17, '18
Fox School of Business, Executive Master of Science, Sports Business
After spending three years interning with Temple football, Ameena Soliman was ready to take on a career in pro-level athletics—first as a player personnel assistant with the NFL and now as a player personnel coordinator with the Philadelphia Eagles. "I just knew that I wanted to get involved somehow, so I made a phone call to Temple football."
Covering the Owls Through Student Media
If you want to dive deeper into the world of Temple Athletics, your fellow Owls have you covered. Our student-run media organizations make it easy for you to get connected and stay up to date on all things Temple sports. You can watch highlights of the latest sporting event on OwlSports Update, tune into WHIP Radio for game recaps, read about the upcoming games in The Temple News and more.
Learn more about how OwlSports Update, WHIP Radio and our other student media keeps you connected to Temple Athletics.
COVID-19 Response
You can find answers to frequently asked questions regarding Temple's response to the pandemic and our universitywide efforts to keep our students, faculty and staff safe and healthy by visiting our COVID-19 updates website.